Last summer I was lucky enough to shoot a fundraising event for Camps Kieve and Wavus sponsored by the Maine Combat Veteran's Motorcycle Association. A bonus fleet of hot rods joined the fun and met the veterans at a L-A Harley, a dealer in Lewiston, Maine, before the 40-mile roadtrip to Camp Wavus.
What surprised me most were the colors, didn't expect that pink '34 Ford coupe!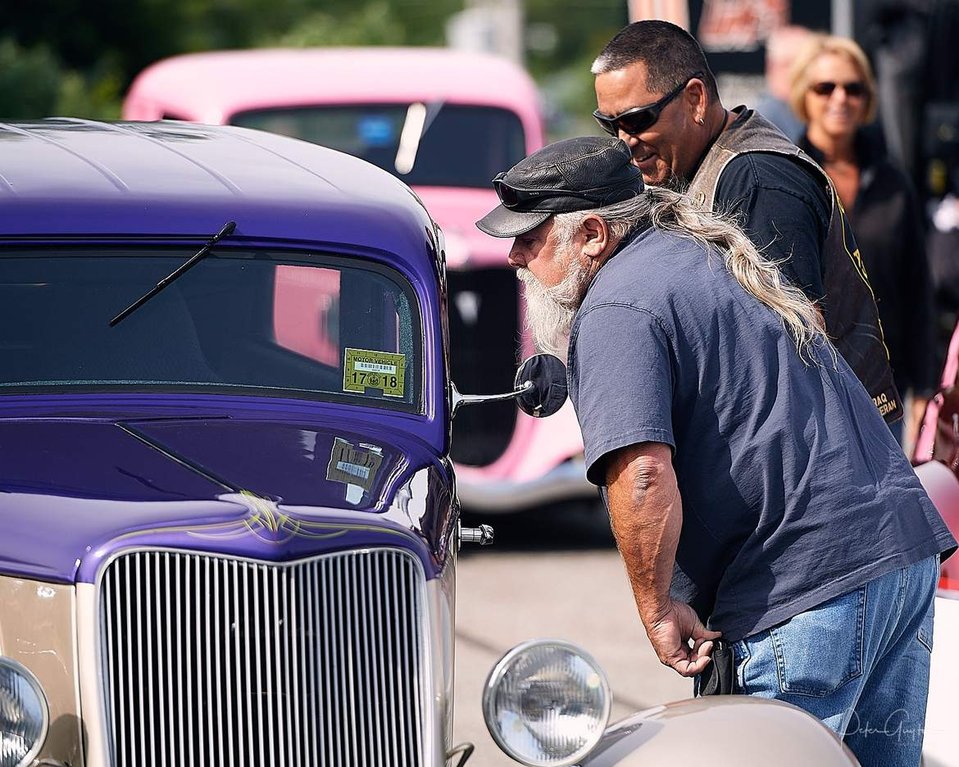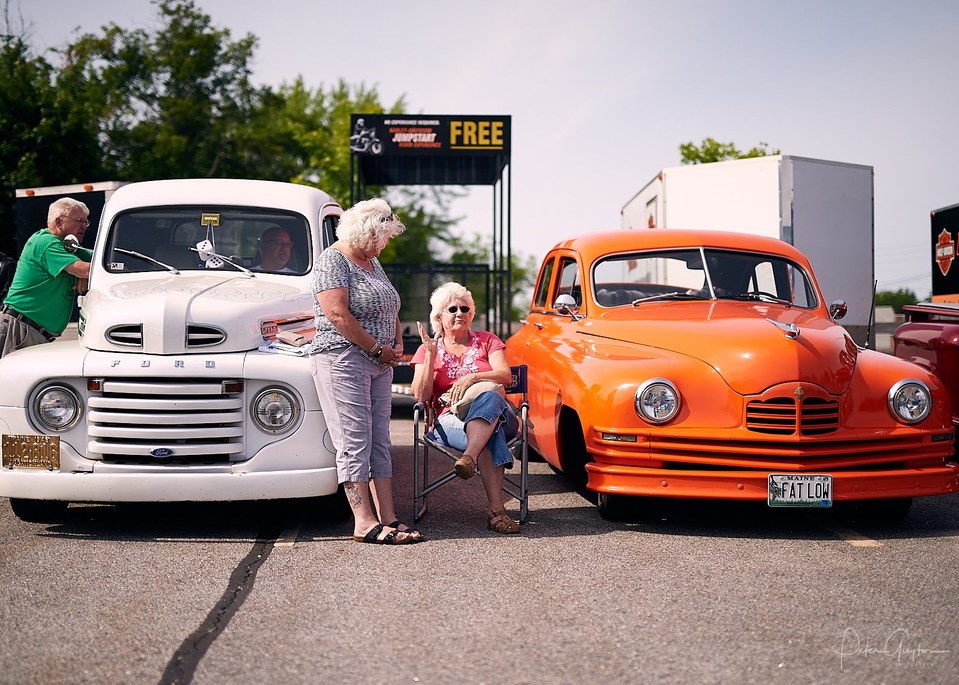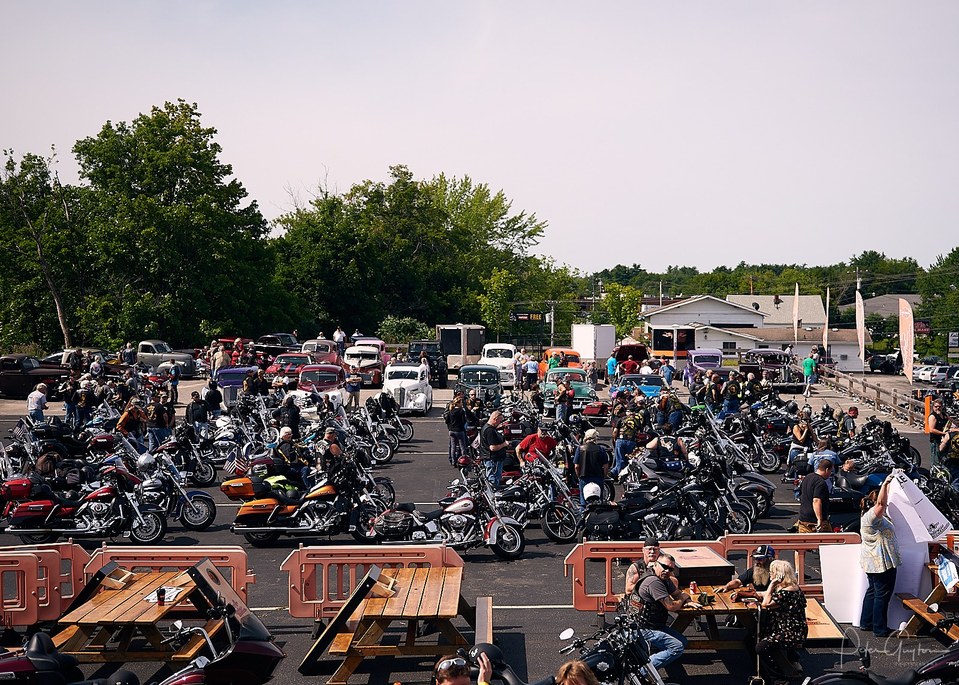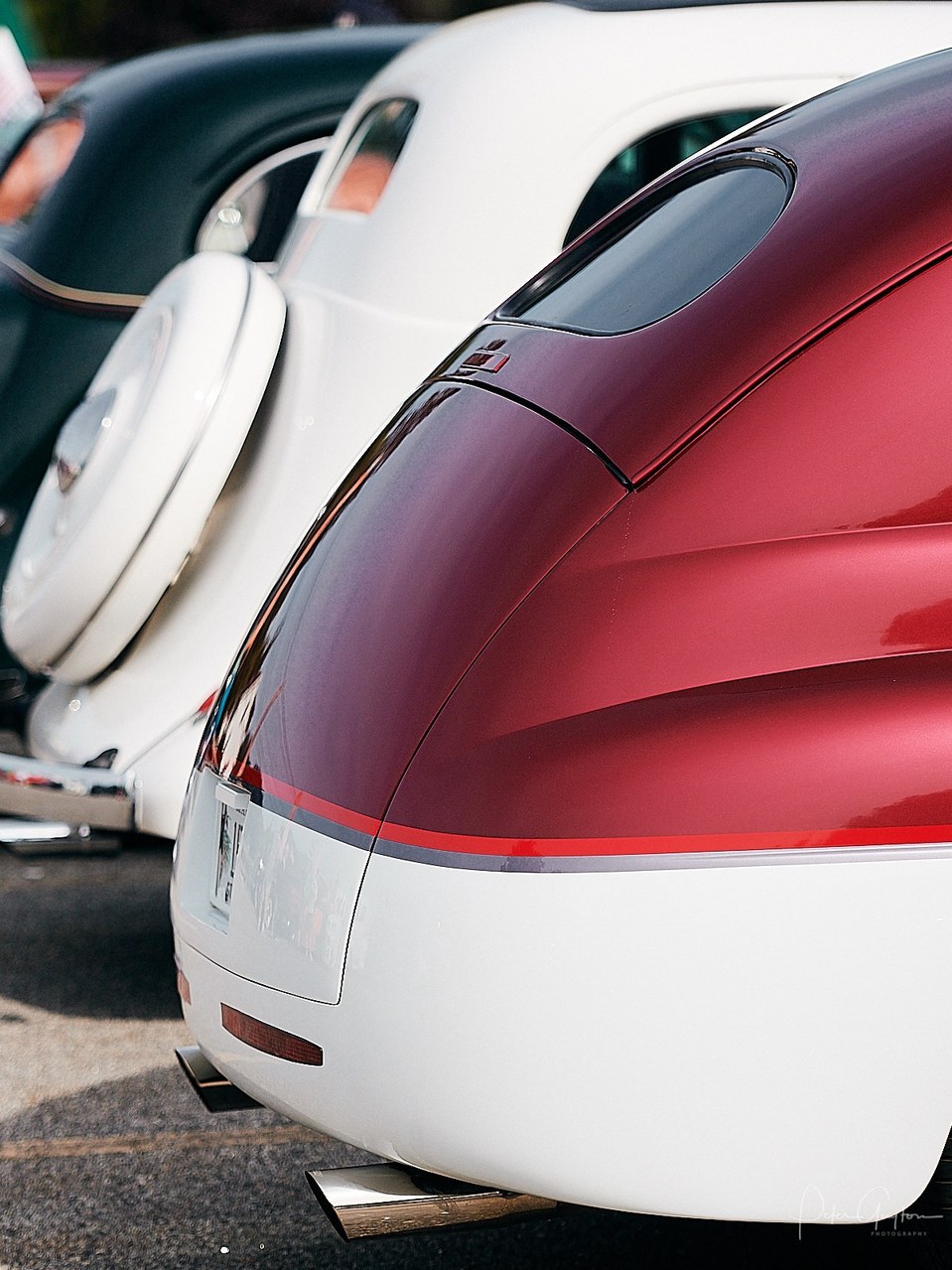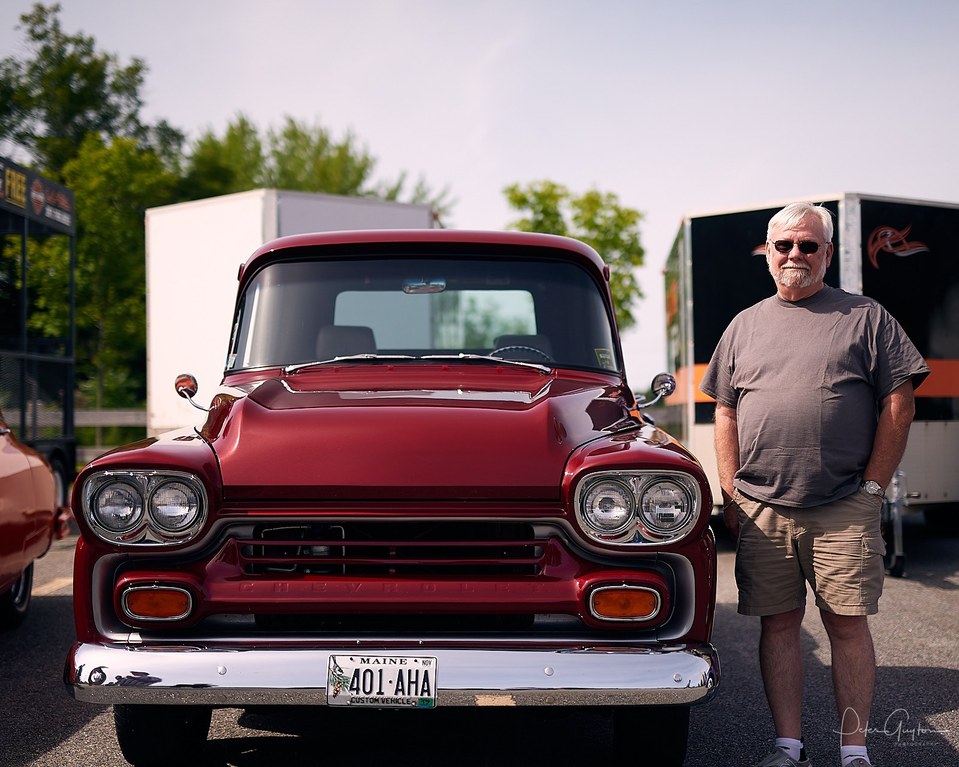 Before departure, I inquired as to the route and took off a few minutes early, parking at a corner mid-way to catch the parade as it roared by. Then (luckily by taking a more direct route) I beat them to Camp Wavus snagged a few as they rolled in…. to a throng of flag waiving campers.
Once at the Camp, the band fired up, people browsed, grills were lit and this eclectic group of kids, parents, hot rodders, veterans and camp officials enjoyed a spectacular Maine summer day.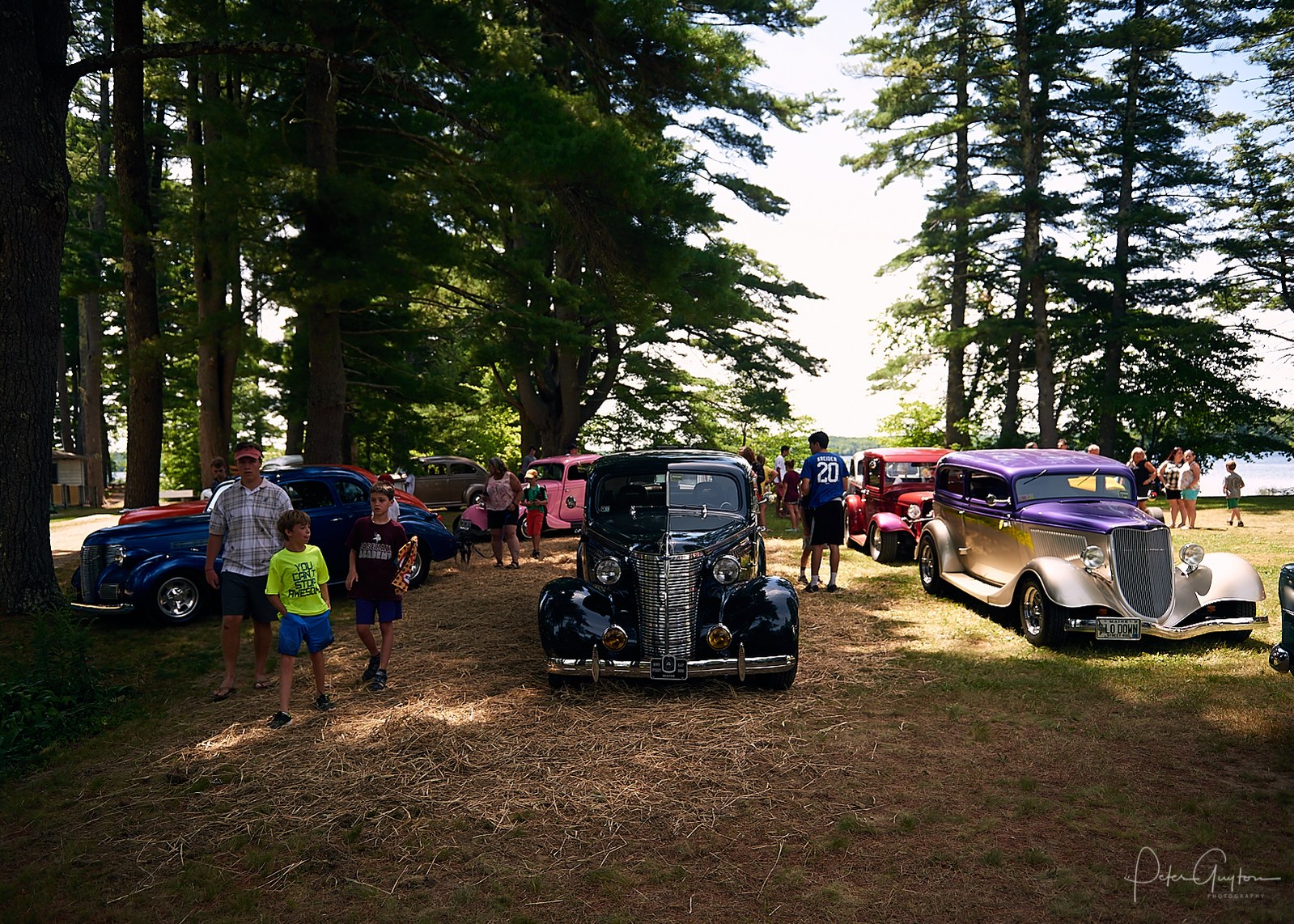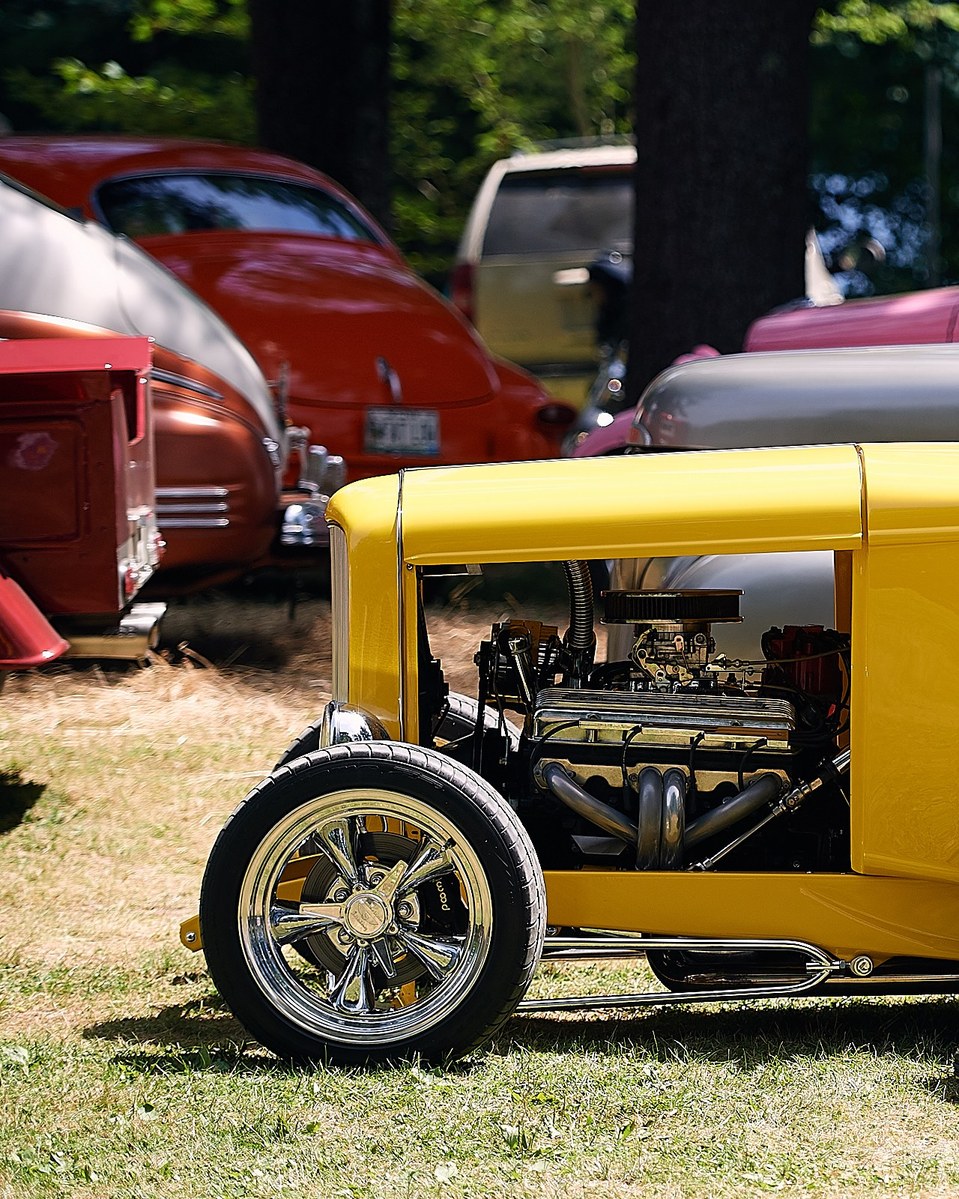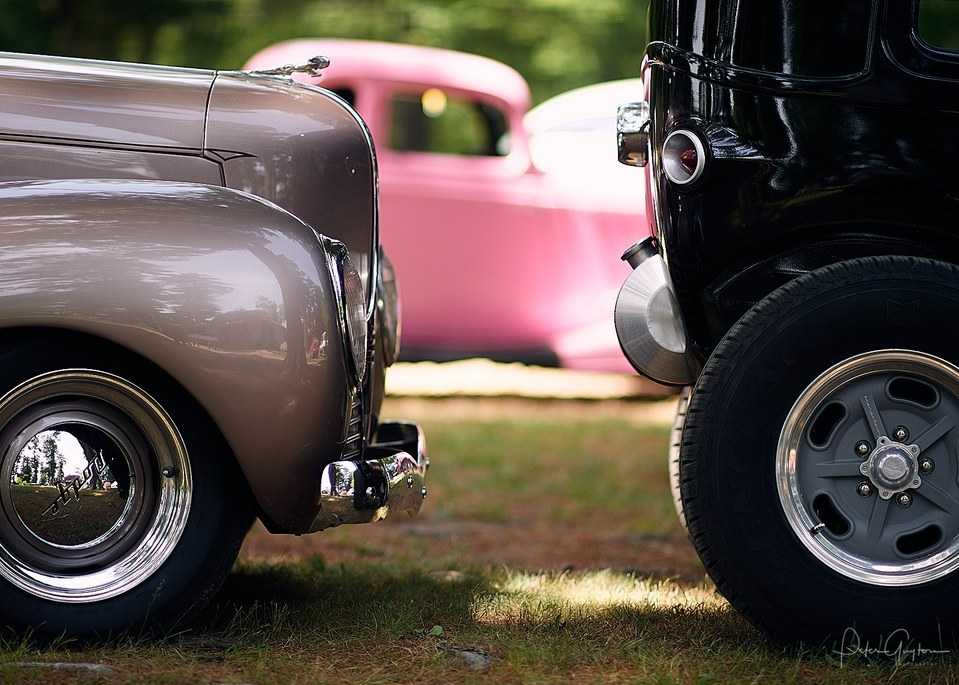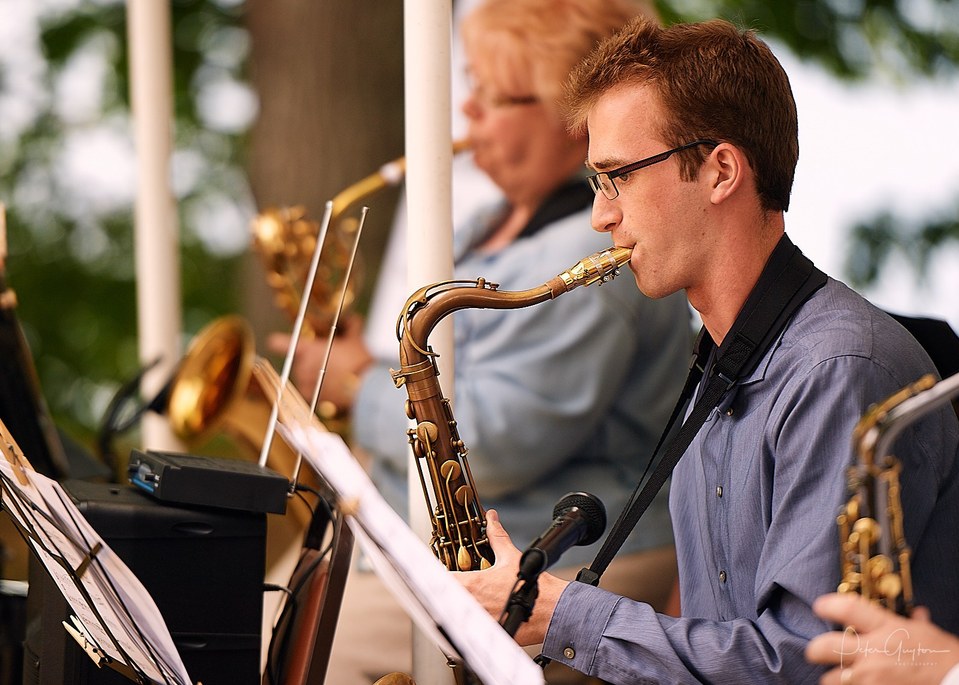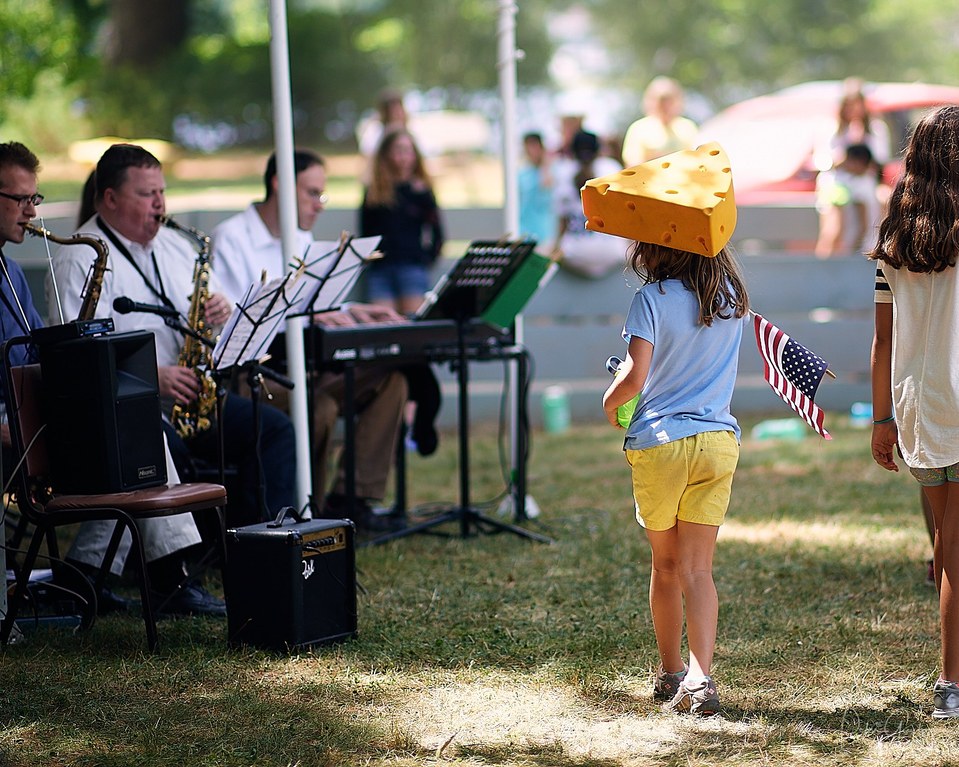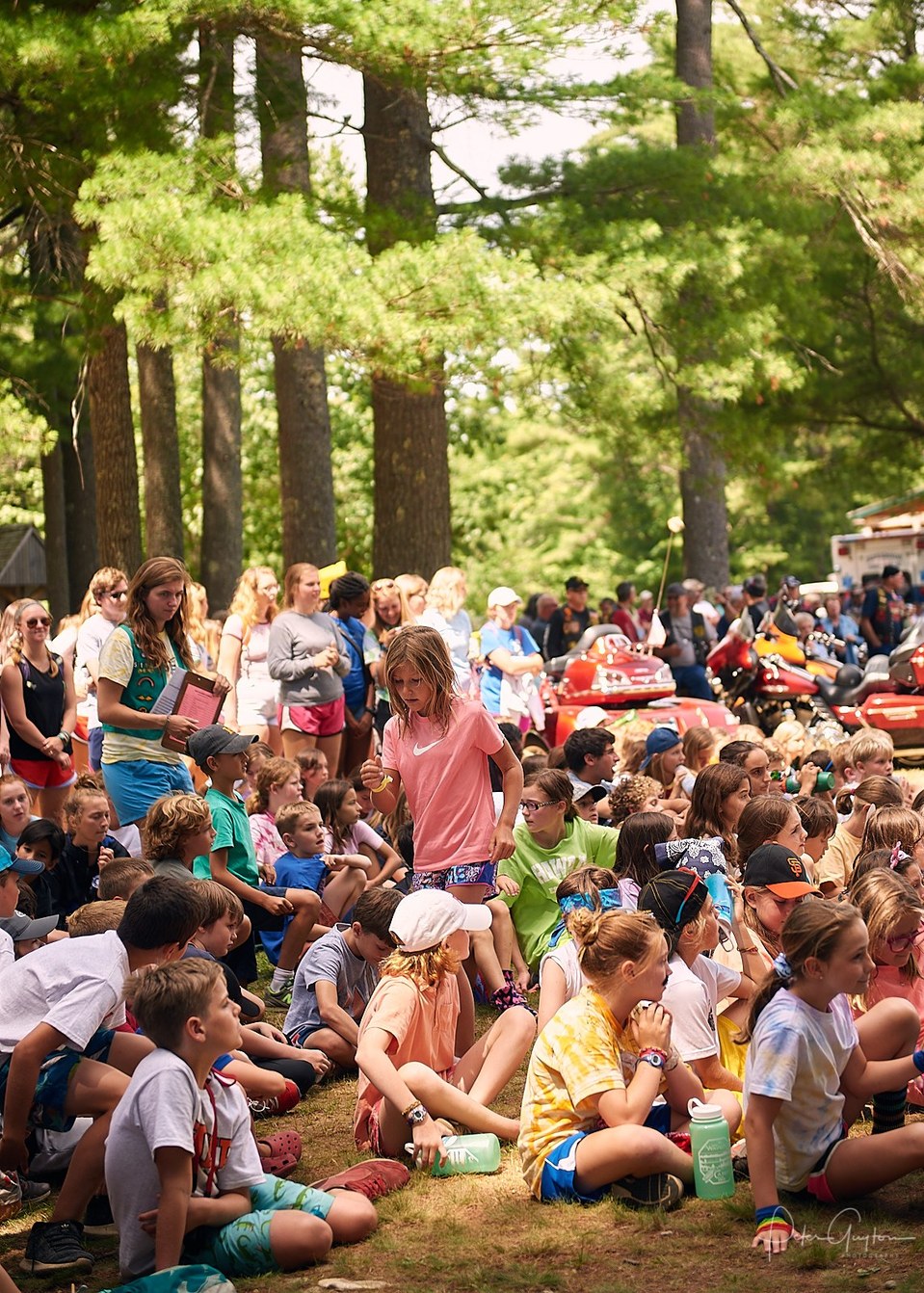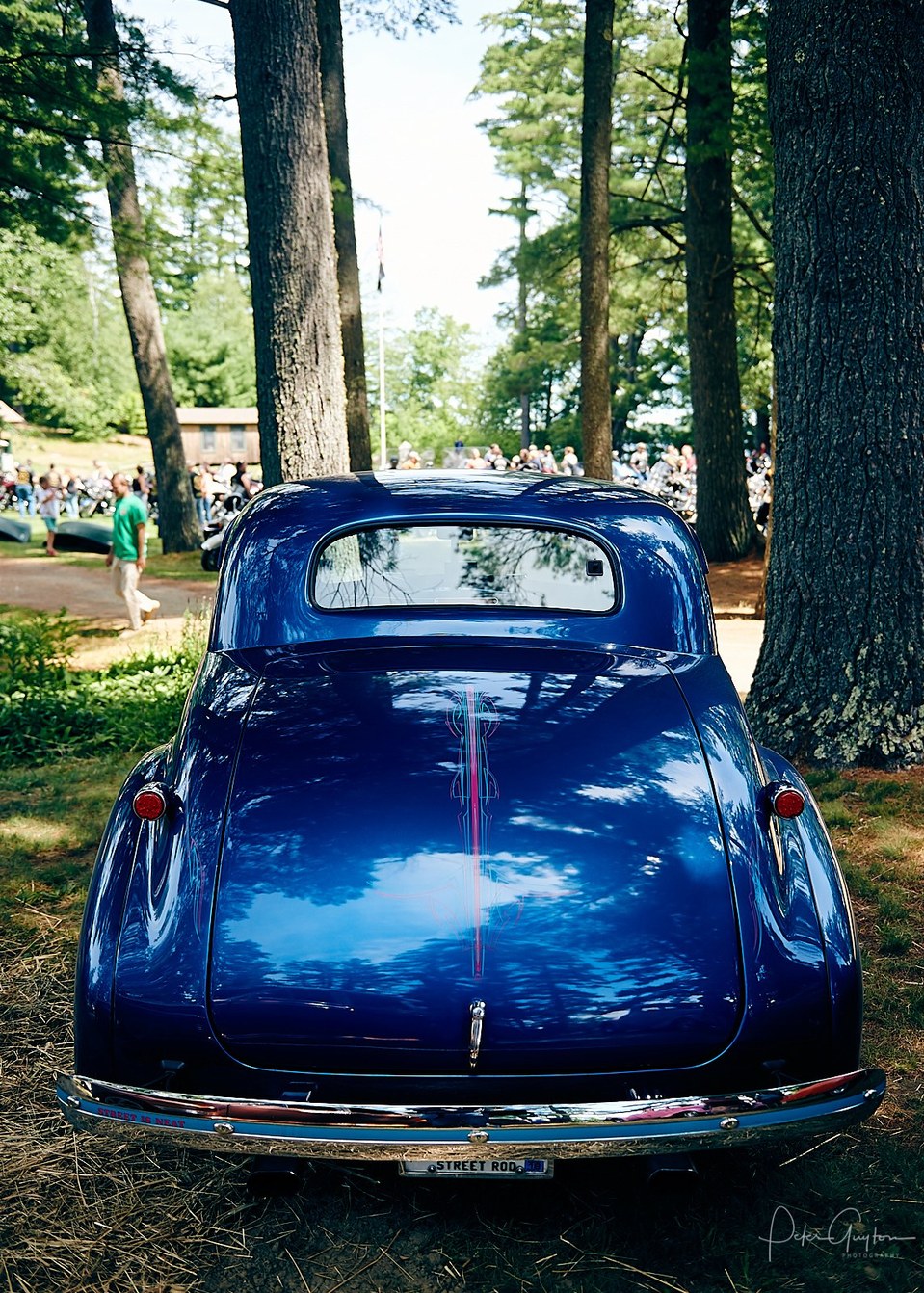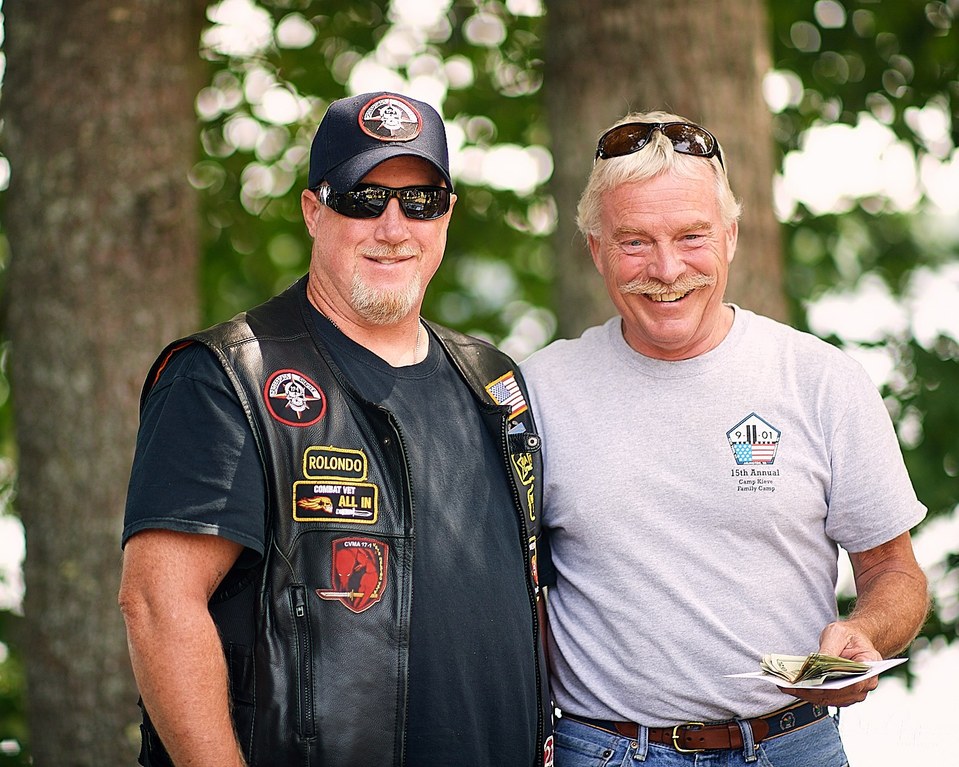 In the end, it sure appeared to me that a fun time was had by all.